Kit Headshot + Bio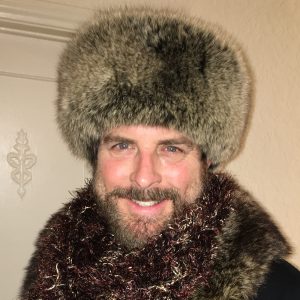 Kit Latham
Your success is Kit Latham's priority, and he has the tools and experience to make it happen.
Kit's professional photography and graphic design experience, SEO expertise, and earnest embrace of best practices mean your business is in good hands!
A 10-year veteran of WordPress development and integrations, Kit is equipped to help you maximize your business's online presence and rank high in local search results.
Jess Headshot + Bio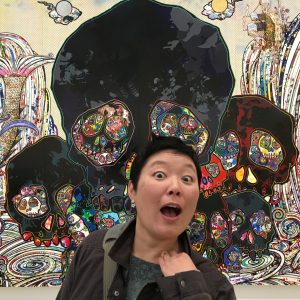 Jessica Thomson
Versatility, humor, and attention to detail make Jessica a natural manager for client projects.
Her diverse background includes Web design and marketing, performing arts, retail management, and nursing, and provides a wealth of communication and organization experience.
Need technical explanations in everyday language?  Ready to learn how to use your website to its best advantage?  Ask Jessica!

Ron Headshot + Bio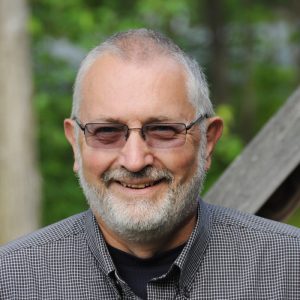 Ron Thomson
Ron Thomson's interpretive writing skills allow him to create the perfect copy tailored to your specific application.
Over 21 years as an Interpretive Planner with the National Park Service built a rock solid foundation for Ron's great leap forward into the world of freelance consulting, copywriting, and interpretive planning.
Let Ron help identify your audience and ensure your message speaks effectively!